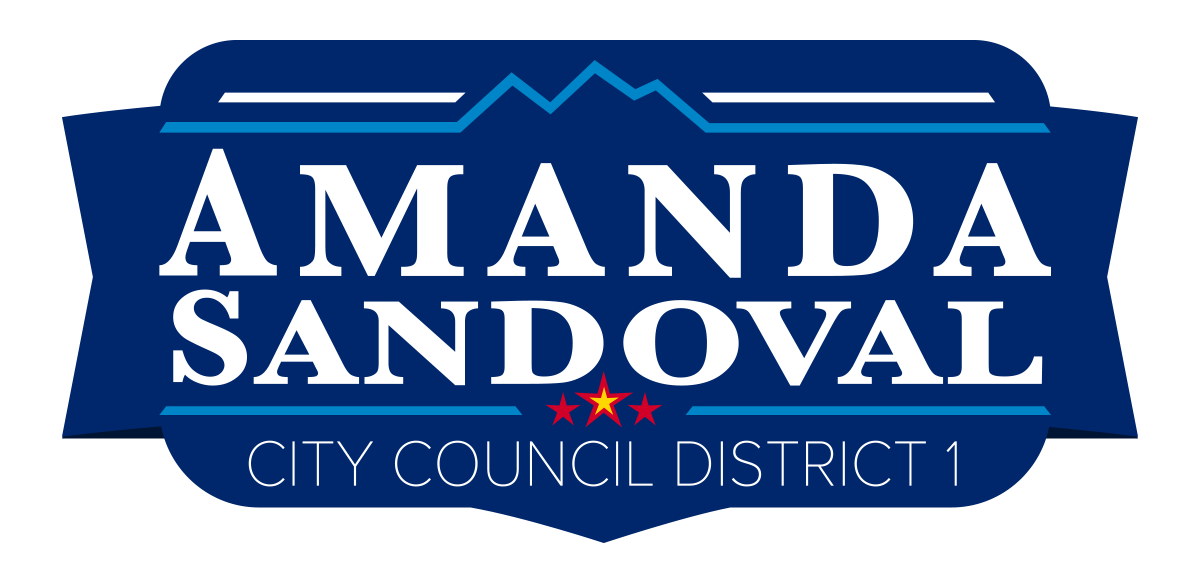 AMANDA SANDOVAL
For City Council District 1
AMANDA SANDOVAL
For City Council District 1
AMANDA SANDOVAL
For City Council District 1
WHY I'M RUNNING
Growing up in Northwest Denver, I spent a great deal of my time playing, working and learning at my family's restaurant, La Casita. In this setting, I found myself surrounded by area residents who were committed to the betterment of our community. A gathering place for debating, imagining and implementing community-based action plans, my experiences at La Casita and the time I spent volunteering at various non-profits in Northwest Denver taught me the value of giving back to one's community; and that is why I am running to be your next Denver City Council representative for District 1. Furthermore:  
I am running for you:
The residents of Northwest Denver
I am running for my family:
And every family that calls Northwest Denver home
I am running for area businesses:
Because a thriving local business community is essential to the health of every neighborhood
I am running for our community:
Because Northwest Denver needs a Councilperson who not only understands the importance of preserving the past, but has the knowledge to successfully advocate for our present and our future
I am running:
Because serving Northwest Denver is in my blood, my heart and my soul; and because I have been fighting for the betterment of Northwest Denver all my life
And I am running: Because I have been a Voice for District 1 – Its Past, Present and Future
Finally, I am running:
Because I am a wife, a mother, your lifelong neighbor and a champion, whose strength comes from a diversity of counsel and the resolve to act in the best interest of area residents and businesses as we work together to strengthen our community - Northwest Denver.  
PLATFORM
Real Plans, To Address Real Issues, With Real Solutions, Based on Real Experience